1
2. I am loving this song.
3. These are the lyrics:
Om nashi me
I love you
And I love you forever
And I'm loving you now
4. Simple and beautiful. More beautiful because they're simple? I think so.
5. Apparently, the phrase "om nashi me" is made up. According to Jade from Edward Sharpe and the Magnetic Zeroes, "Alex made it up...but apparently it means, 'oh infinite nakedness'

in sanskrit...even though we're not quite sure."
6. Valentine's Day day is just around the corner......
8.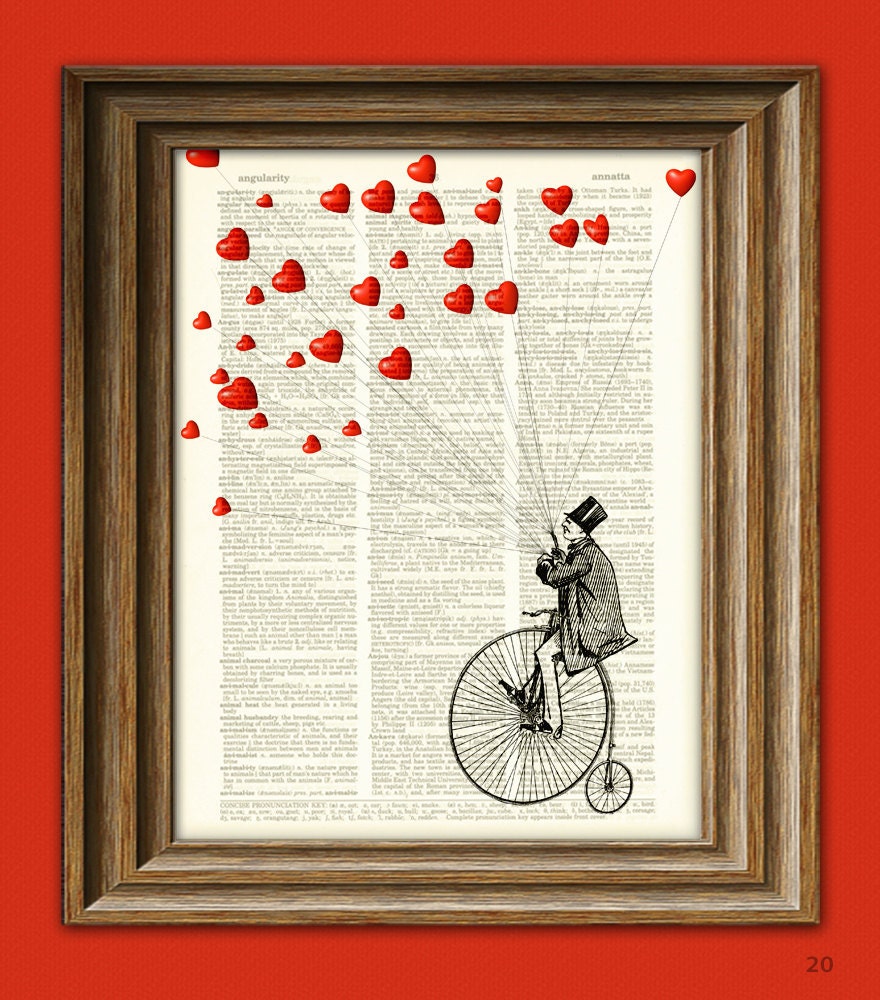 9.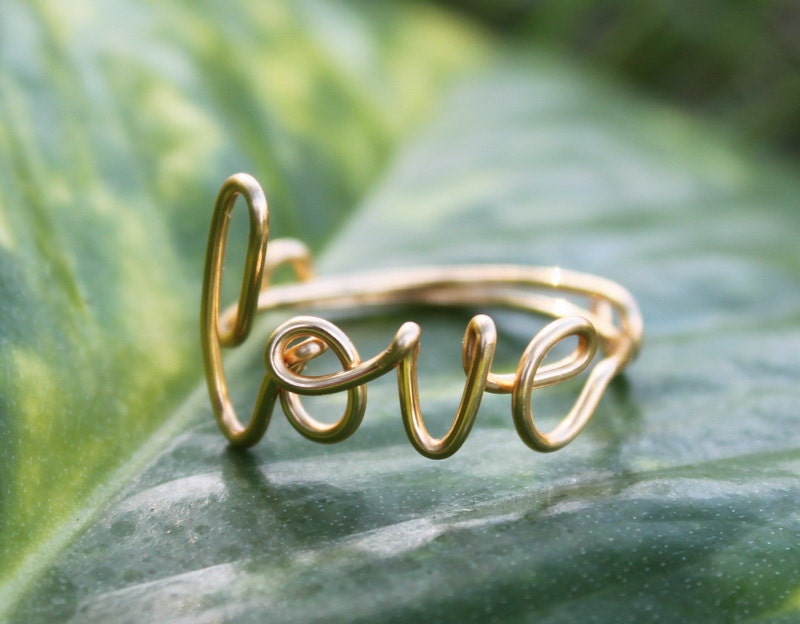 10.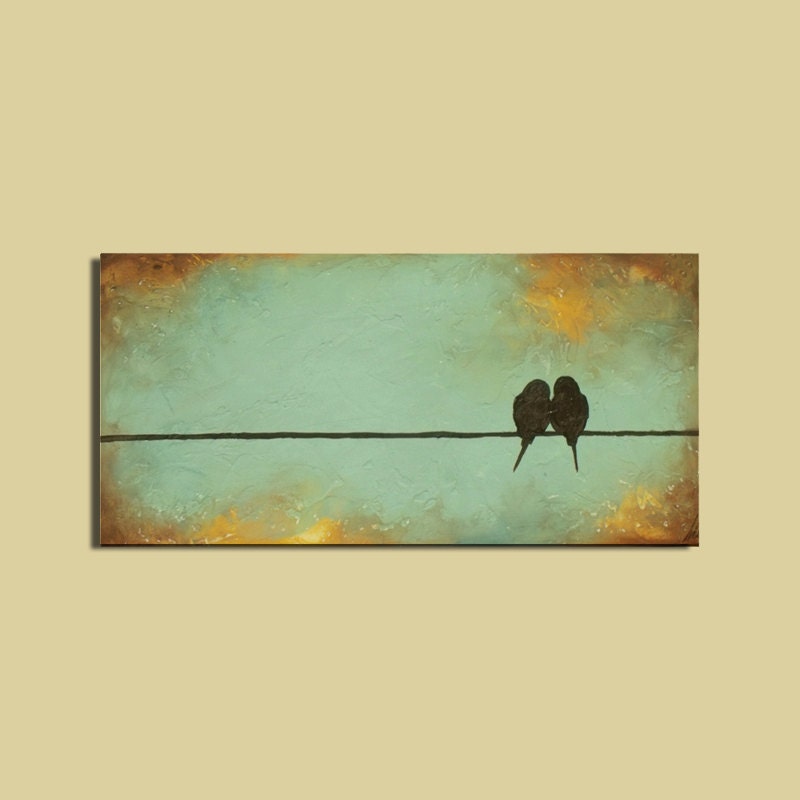 11.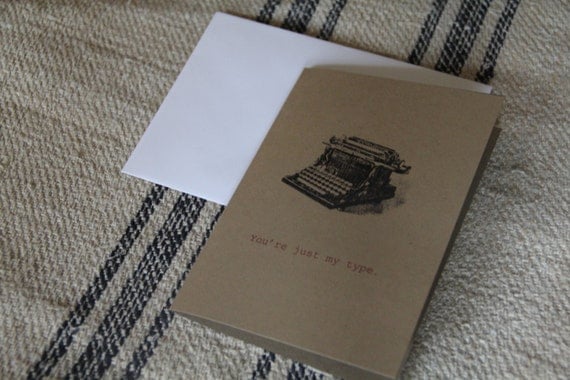 12.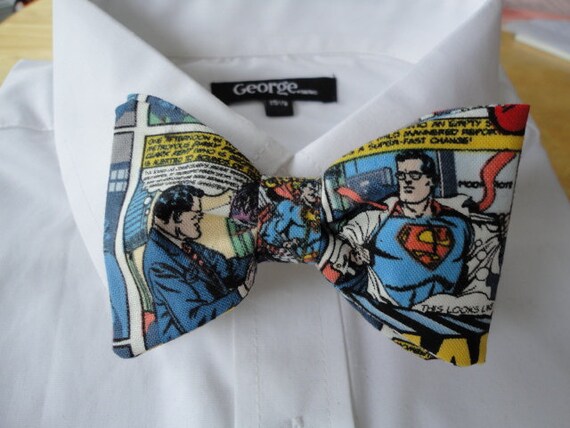 13.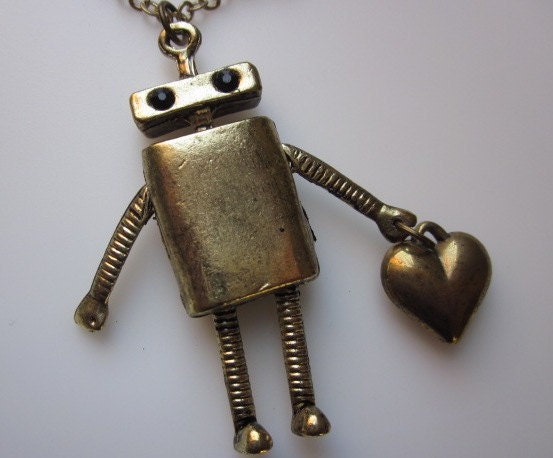 14.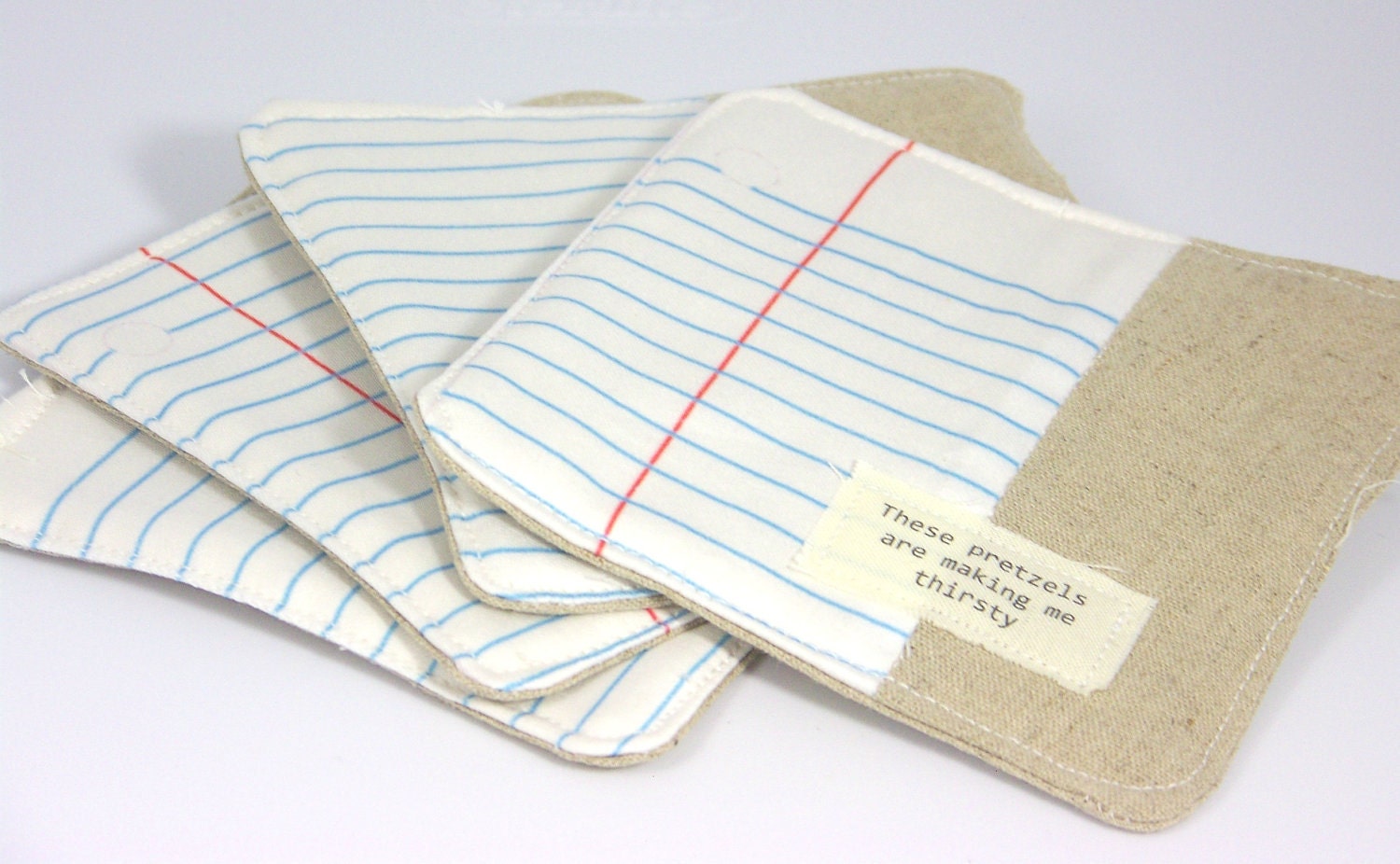 15.